Our core belief as a company is to tell stories of magic and wonder. Our philosophy is rooted in the pursuit of Puppet Theater; the thrilling point at which an inanimate object comes to life (magic), and the greater phenomenon of an audience readily suspending their disbelief (wonder). Through puppetry, physical theater, and innovative machines, we strive to make work that awakens the imagination and is accessible to all audiences.
About the Artist
Alex and Olmsted (Alex Vernon and Sarah Olmsted Thomas) is an internationally acclaimed puppet theater company. In recent years, they have toured abroad at the Festival of Wonder in Denmark, the Puppet Festival Chuncheon in South Korea, the Festival de Casteliers in Montréal, and The Festival of Animated Objects in Calgary. In the United States, they have played Symphony Space in New York City, The Detroit Institute of Arts in Michigan, the Center for Puppetry Arts in Atlanta, and Black Cherry Puppet Theater in Baltimore, among others. Alex and Olmsted was recently awarded the 2020 State Independent Artist Award for Performing Arts from the Maryland State Arts Council (MSAC), the highest honor for performing artists in the State of Maryland. Their puppet show, Milo the Magnificent, was awarded a 2017 Jim Henson Foundation Grant, a Greenbelt Community Foundation Grant, and received an excellent mention in the New York Times. They were awarded a second Jim Henson Foundation Grant to further develop their outer space show, Marooned! A Space Comedy. Alex & Olmsted is a resident company at Baltimore Theatre Project. Vernon and Thomas are also proud company members of Happenstance Theater with whom they have created 10 productions since 2012.

Alex and Olmsted: Original Puppet Works (puppetry, theater) website Alex and Olmsted Website Alex and Olmsted: Original Puppet Works (puppetry, theater) website Alex and Olmsted YouTube
Artist's Statement
As theater artists, we infuse our own life experiences of joy and pain into our imaginings of the lives and experiences of others; people, animals, archetypes, and puppets. We are invested in sparking a dialogue with the audience that requires participation; the audience must engage their imagination in order to relate to the puppets, and by so doing, alter their perception of the world.  
Featured Work
Photos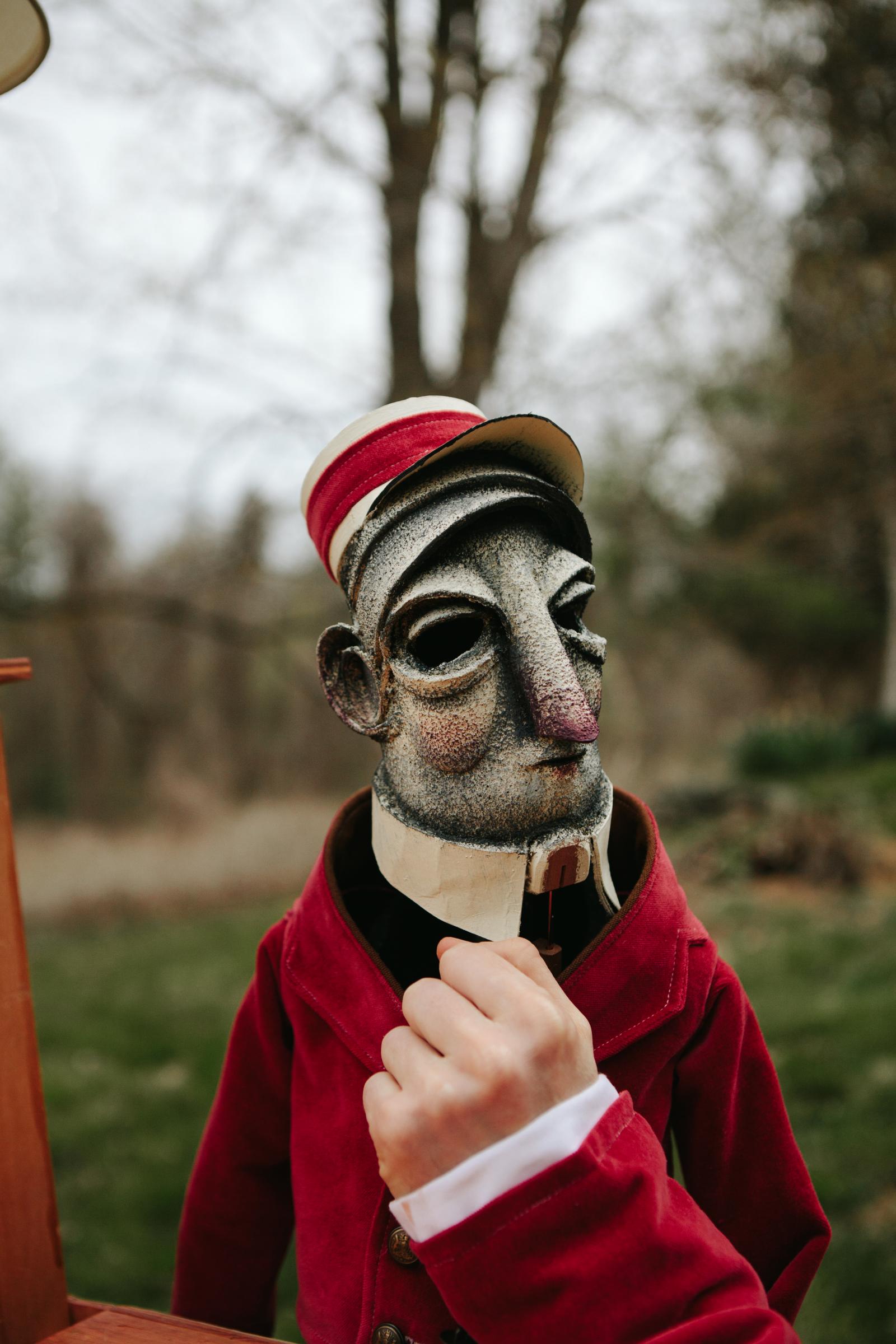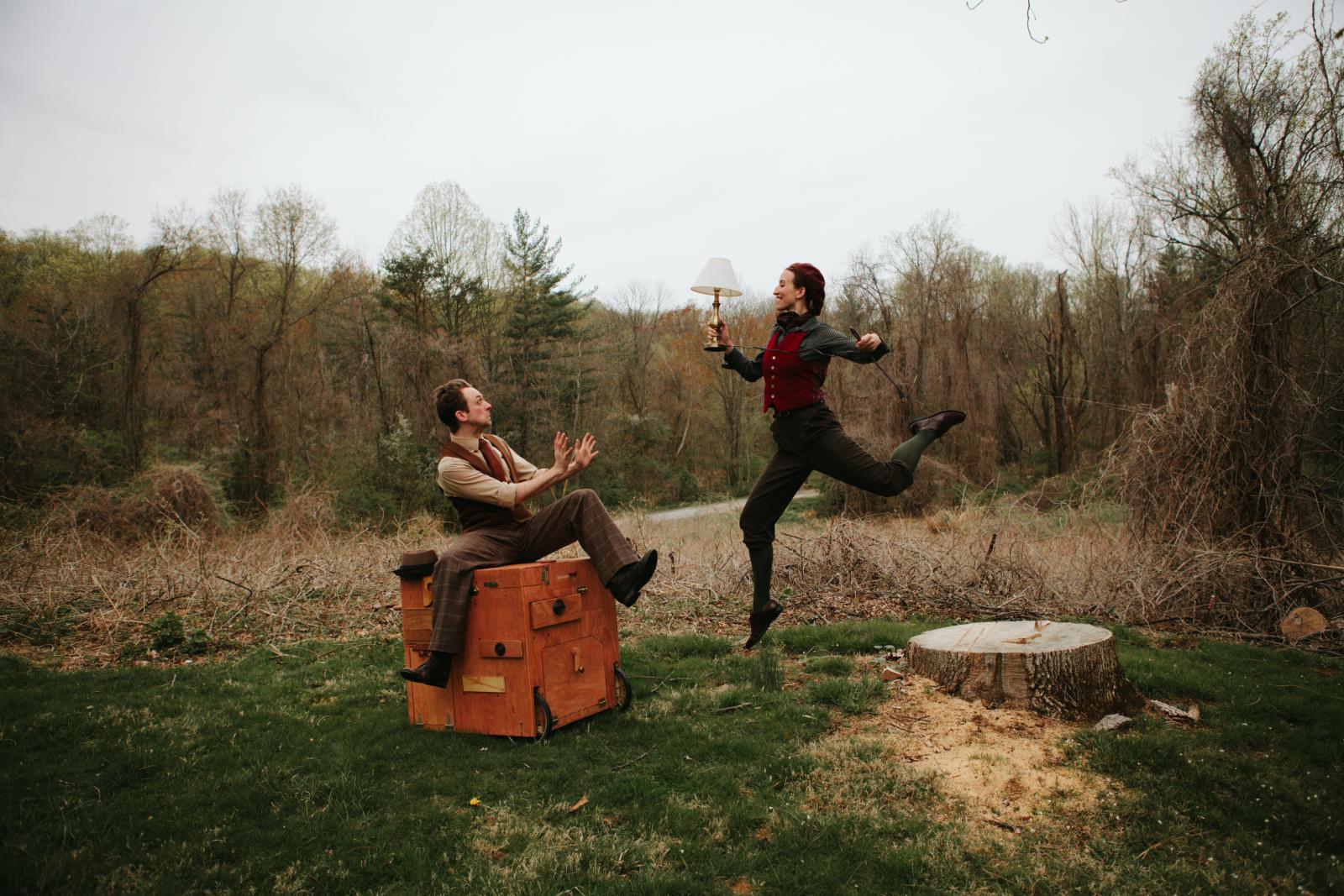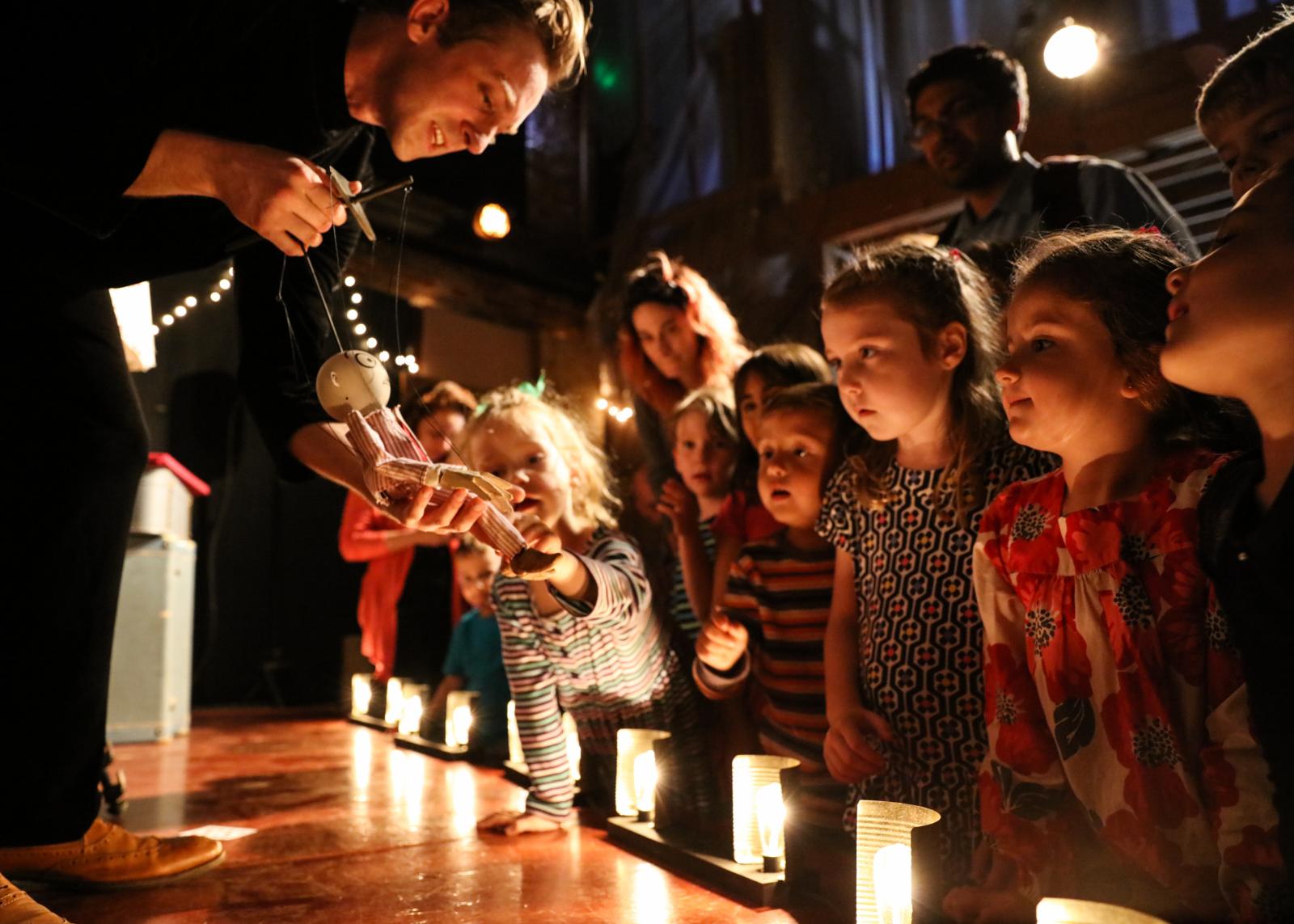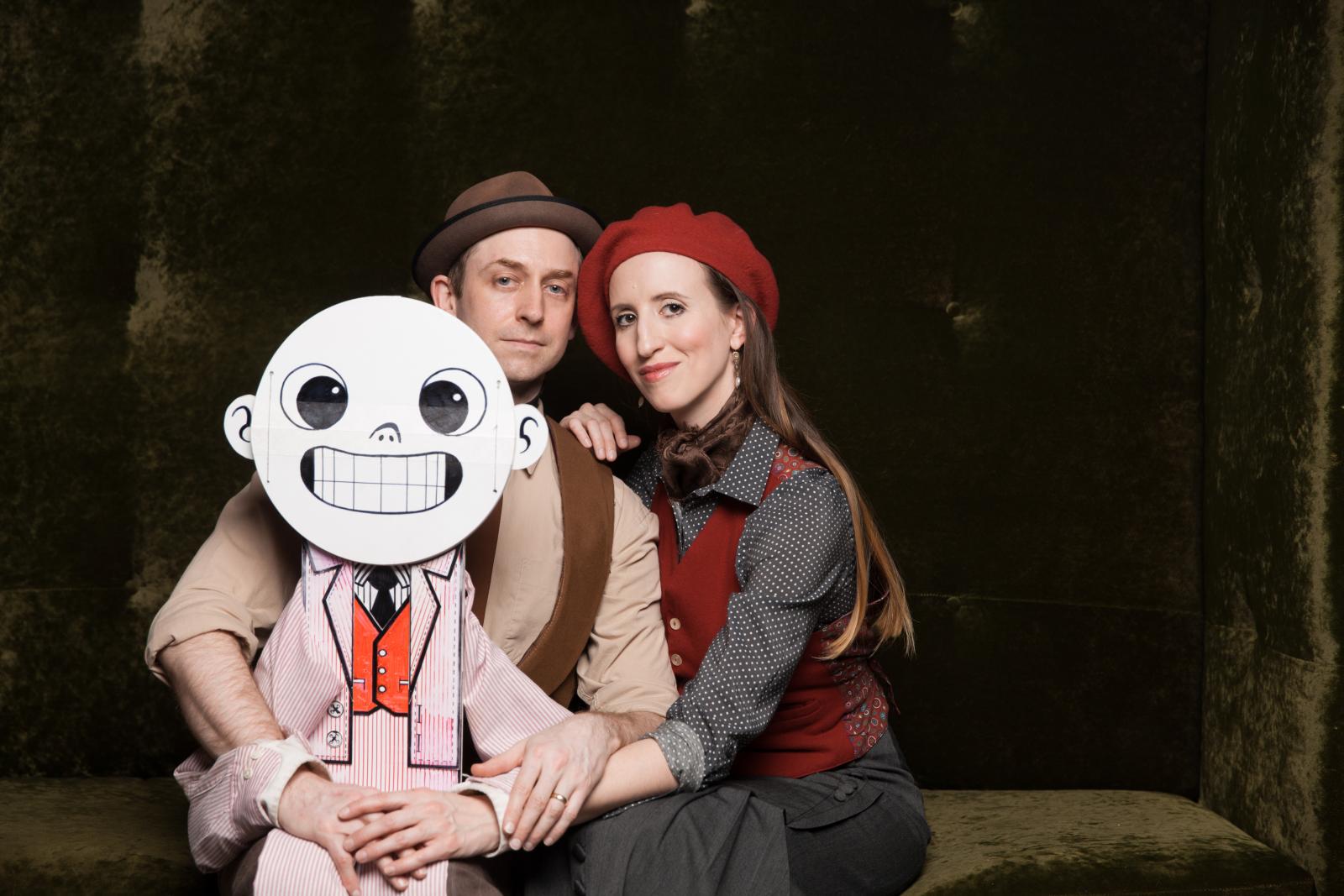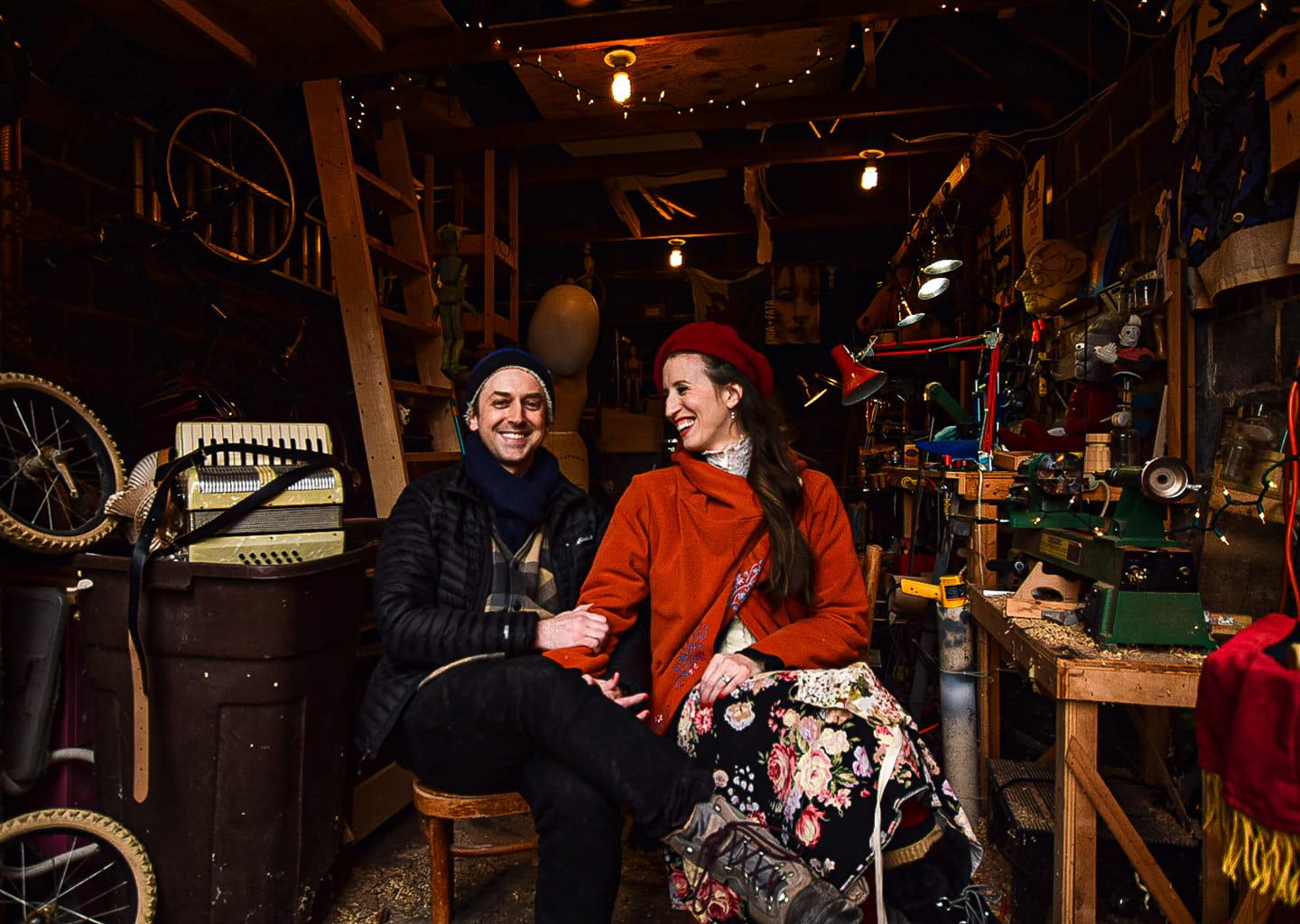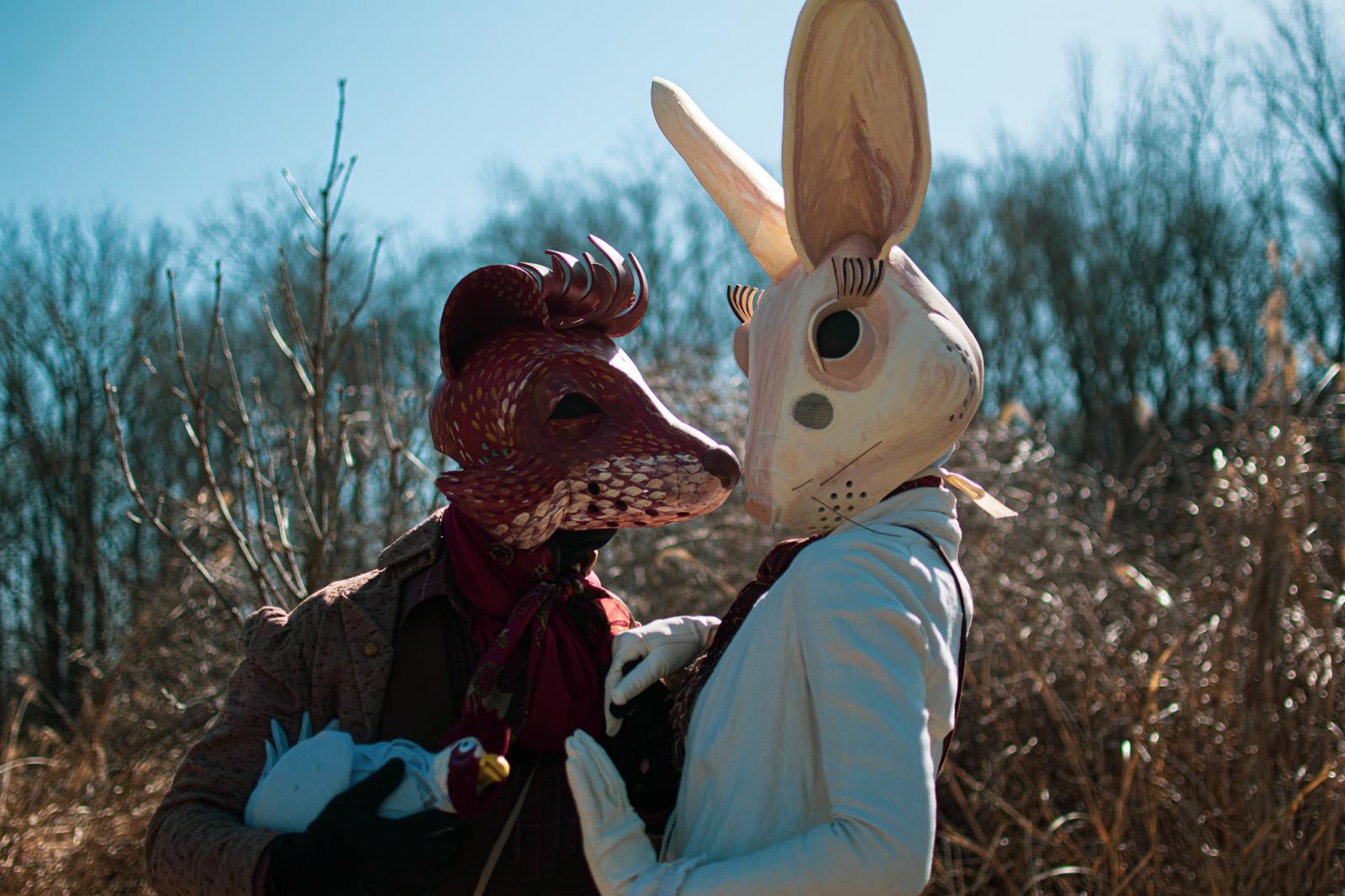 Videos