The CCBdance Project is a bi-national pick-up company that is registered as a company in the Ivory Coast and fiscally sponsored by the Fractured Atlas in the United States. The CCBdance Prjoject is an African contemporary company that engages the thematic materials of anti- racism, translation, love, violence, travel and inter-culturalism. Our work seeks to create new worlds in which we can see/feel afro-modern realities across borders and boundaries.


About the Artist
Dr. Celia Weiss Bambara is a dance artist and scholar as well as a dual citizen of the US and Burkina Faso. She is the artistic director of the CCBdance Project, which was co-founded with Burkina Faso born dance and theater artist, Christian Bambara in 2006. Her choreography, improvisation and/or site- dancework has been shown in the United States, and internationally in the Caribbean, West Africa, and in Europe. This work has been shown at venues including: Dancespace (NYC), Movement Research (NYC), Zacho Studios (SF), Links Hall (CHI), Drucker Center (CHI), Institut Francais in Abidjan, Goethe Institut in Abidjan, Alliance Francaise (CHI), Jane Addams Hull House (CHI), African American Museum in Cedar Rapids, Iowa, Occidental College, University of Southern California, National Theater in Abidjan (CNAC), INSAAC (National Arts Conservatory in Abidjan), Cannes at the MJC Picaud, Laboragras in Berlin, National Television in Haiti, Trinidad at Alice Yard, in Jamaica at the Caribbean Studies Association, Donko Seko in Mali and at the Belk Theater at UNC Asheville. She is currently working on multi-media works in dance-film, site-dance and photography. Her work has been awarded grants or residencies by the Puffin Foundation, Maryland Arts Council, The Djerassi Foundation, Ragdale Foundation, Ecole Des Sables (Senegal), Donko Seko (Mali), Tanzart (Germany), UCIRA (University of California Institute For Research in the Arts) among others. Her movement research combines the base of Haitian dance with other African forms, modern/contemporary dance, yoga and Klein Mahler technique and Body Mind Centering. Dr. Bambara's work addresses the intersections of practice as research in contemporary and African diasporic dance. She has published a chapter on contemporary dance making in the works of women choreographers' who have mentored her or with whom she has collaborated in Port-au-Prince in Susanna Sloat's 2010 volume on Caribbean Dancemaking. The Journal of Dance and Somatics Practices, the Journal of Haitian Studies has also published two articles on Haitian dance and articulations of diaspora. The Chicago Artist Resource and Chicago's Social Justice Journal Area Magazine, have published works that addresses her artistic work through dialogue about improvisational practices, movement research, and social justice. Her current book project addresses over lapping Jewish and African diasporas through questions of improvisation and processes as practices of interculturalism. This practice as research project situates African Contemporary Dance as a geo-political set of practices: research questions and answers that she has negotiated as a dance artist through creating work and dancing with artists in the Caribbean, US and West Africa. Dr, Bambara teaches choreography and improvisation courses, dance studies, dance administration, contemporary technique, yoga, and somatics. Celia also teaches Haitian traditional dance classes.

Celia Bambara website CCBdance Project Celia Bambara website CCBdance Project Tumblr Celia Bambara website personal website for director
Artist's Statement
Since 2006, the CCBdance Project has performed in Cannes, France, Kirchau, Germany, Berlin, Germany, Remsheid, Germany, San Francisco, New York, Connecticut, Los Angeles, Chicago, Des Moines, Iowa, Cedar Rapids, Iowa, Grinnell, Iowa, Michigan, North Carolina, Trinidad, Cote D'Ivoire, Haiti, Mali, Senegal and Jamaica. Celia Weiss Bambara and Christian Bambara formed the company together incorporating works from they made independently and creating new dance work. Celia Weiss Bambara is the current artistic director. The company includes the choreography and collaboration of Lacina Coulibaly, Christian Bambara and Celia Weiss Bambara. The CCBdance Project has performed new original works, improvisations, site-specific dances and works with  film and photography. We are also developing a formal dramaturgical process in our collaborative works with mentors, colleagues and collaborators. 
Featured Work
Photos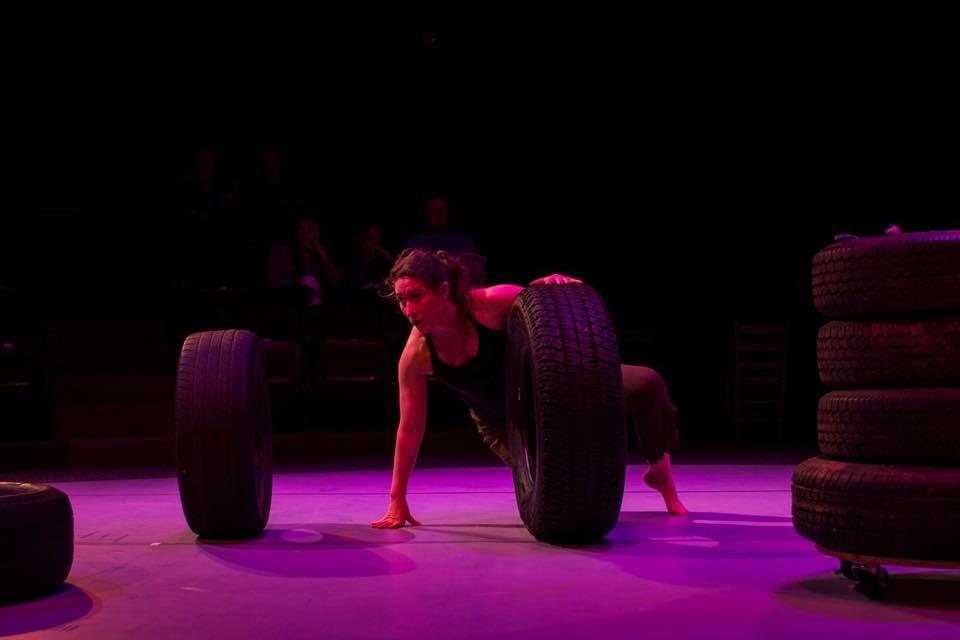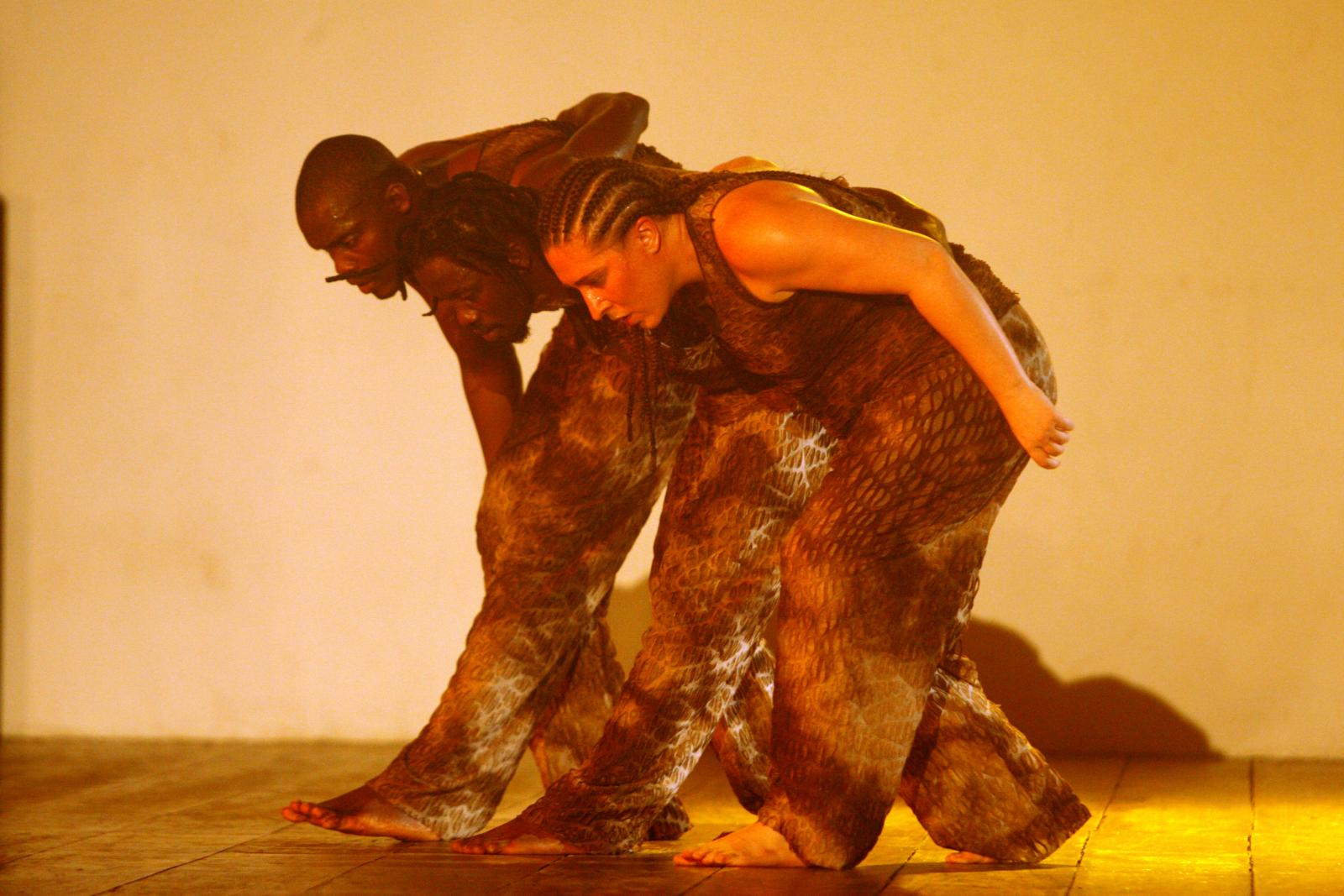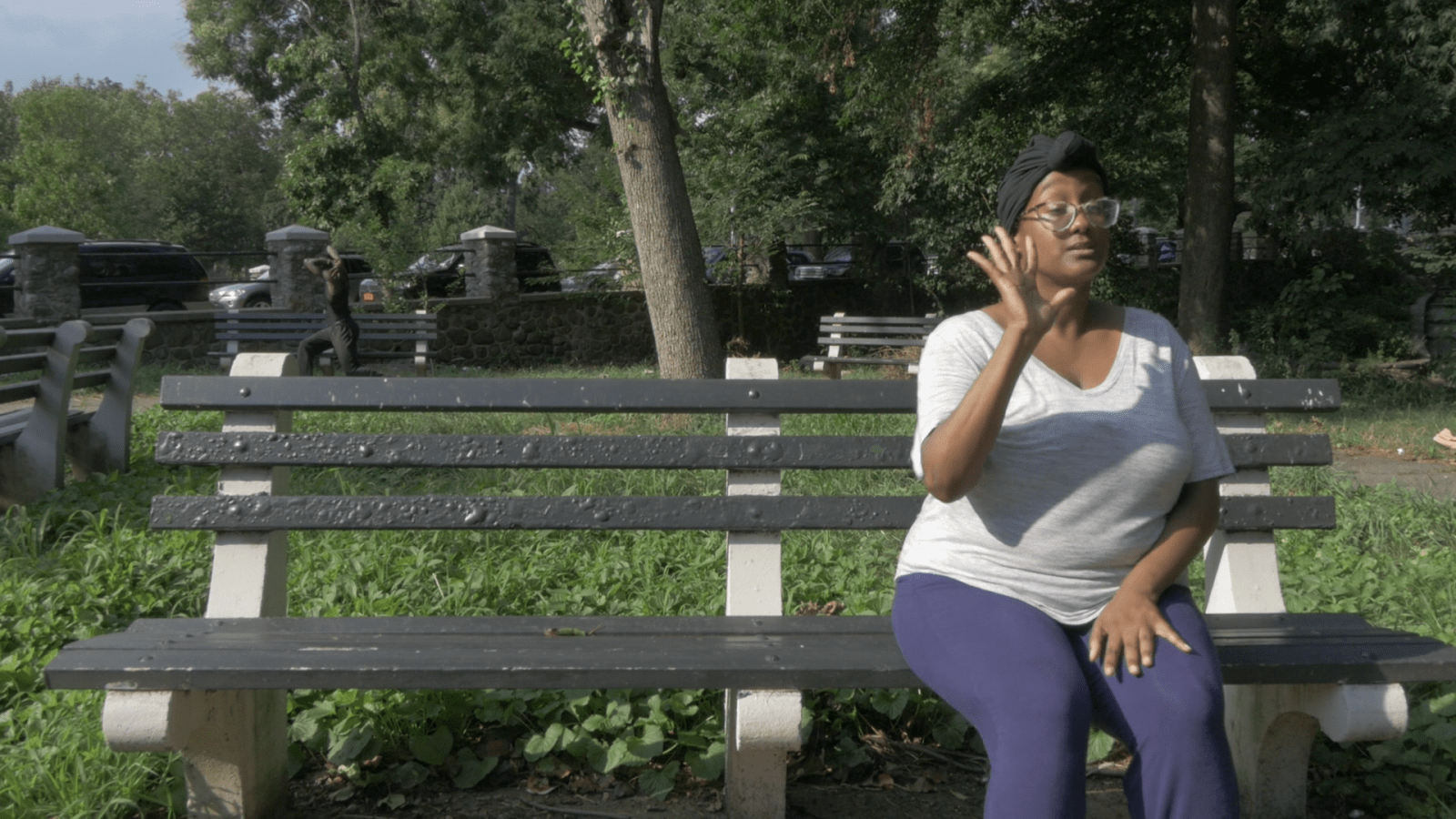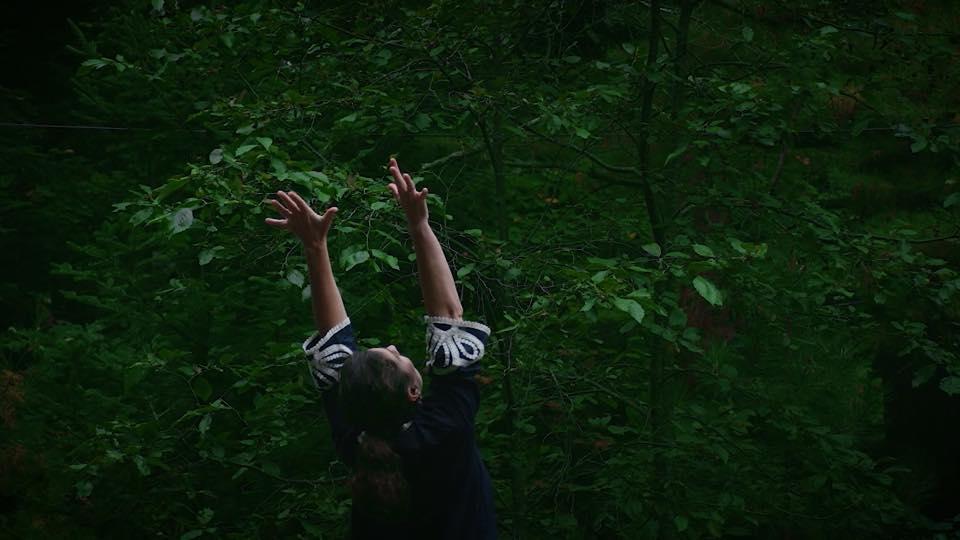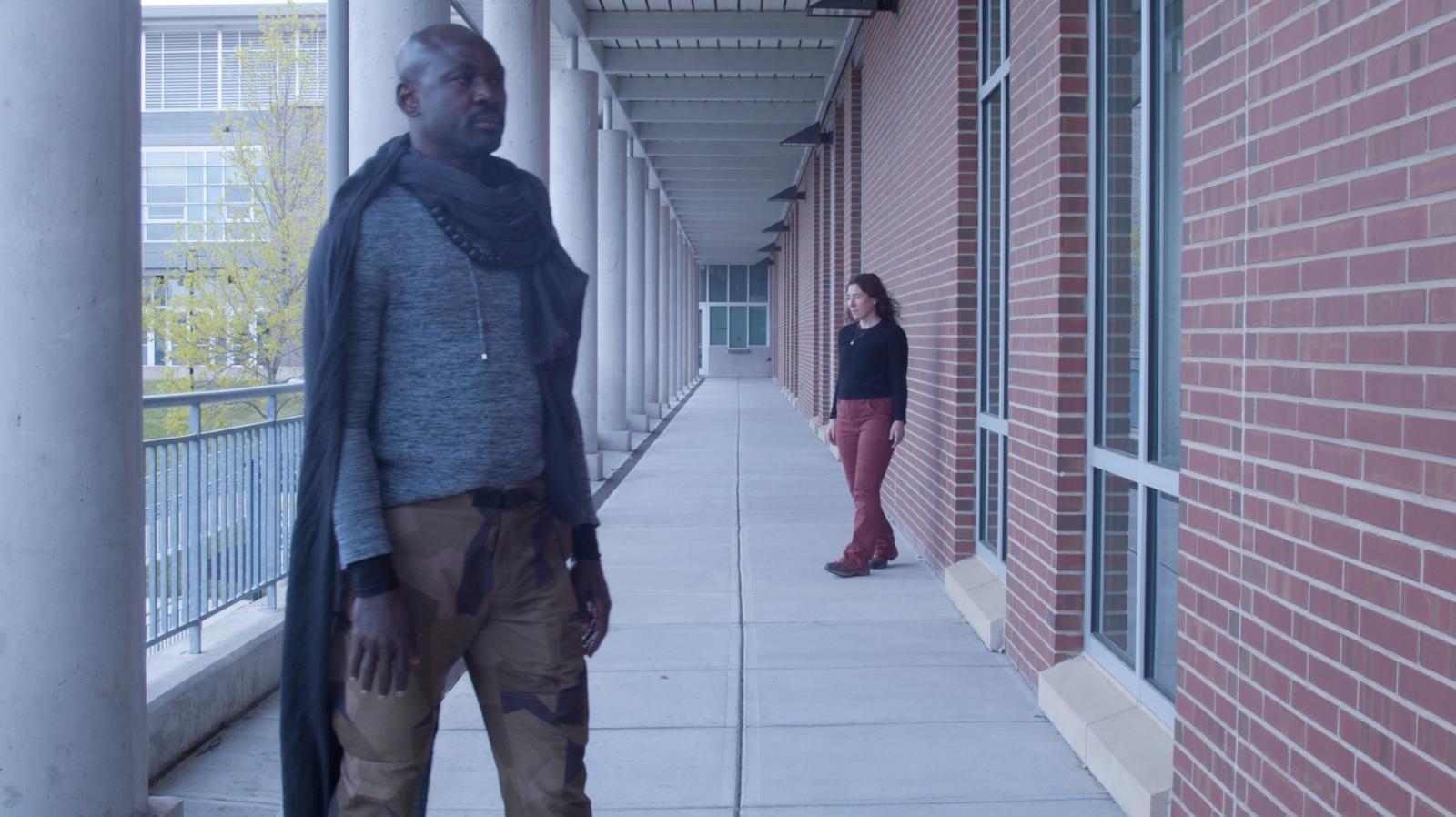 Videos