Painting extends well beyond it's frame. My mission is to inspire and empower, while sharing the joy of my vibrant world, brightening as many walls and lives as possible, celebrating life with my art.
About the Artist
Gayle Mangan Kassal is an artist who expresses the vibrancy and exuberance of life's experiences in her work.  She paints colorful moments, capturing abounding movement and energy, expressing genuine joy and passion for the world around us.
Since 1996, Gayle has created whimsical murals and fine art adorning corporations, hospitals, and private residencies nationwide. An award-winning artist, Gayle Mangan Kassal lives and creates in Annapolis, Maryland. She received a Bachelor's degree in Fine Arts, Magna Cum Laude, from Salve Regina University in Rhode Island and earned her Master's degree in Fine Arts from the University of Massachusetts Dartmouth.  She was an adjunct professor in 1997 at UMass Dartmouth, Salve Regina University, and eventually Anne Arundel Community College when she moved to Annapolis in 2001. Currently, Gayle is a professional artist and an artist in Residency Educator through Anne Arundel County, Maryland.  She is currently a signature member of the Maryland Pastel Society, a member of the Maryland Federation of Art and Annapolis Art Alliance.
Kassal's clients include several hospitals up and down the eastern seaboard from Boston to Washington and beyond, among them, Boston Medical Center in Boston, Hasbro Children's Hospital in Providence, and the Children's National in Washington D.C.
Gayle Mangan Kassal website View Website Gayle Mangan Kassal website Gayle's Murals Gayle Mangan Kassal website Gayle's Fine Art Pastels
Featured Work
Photos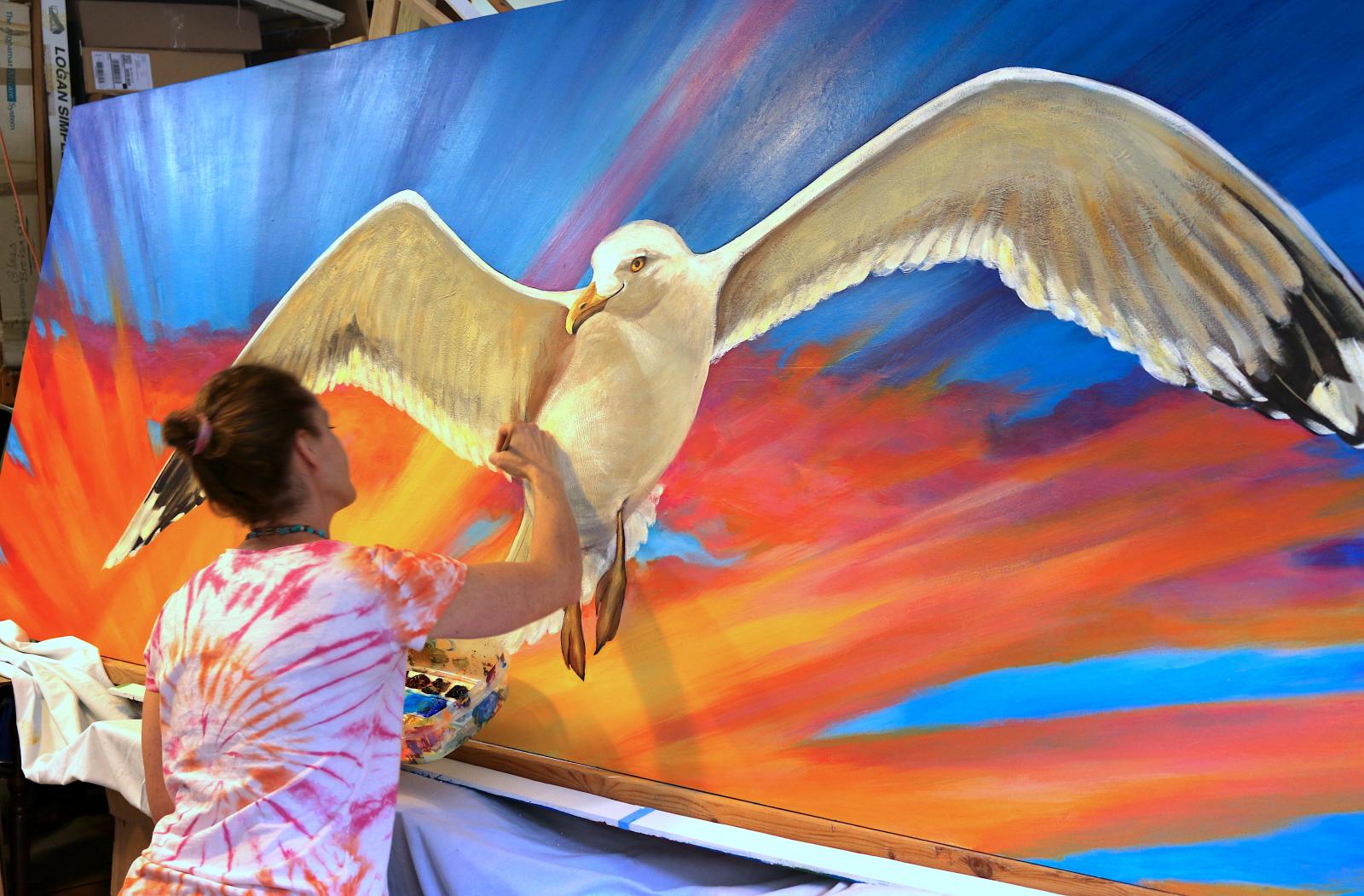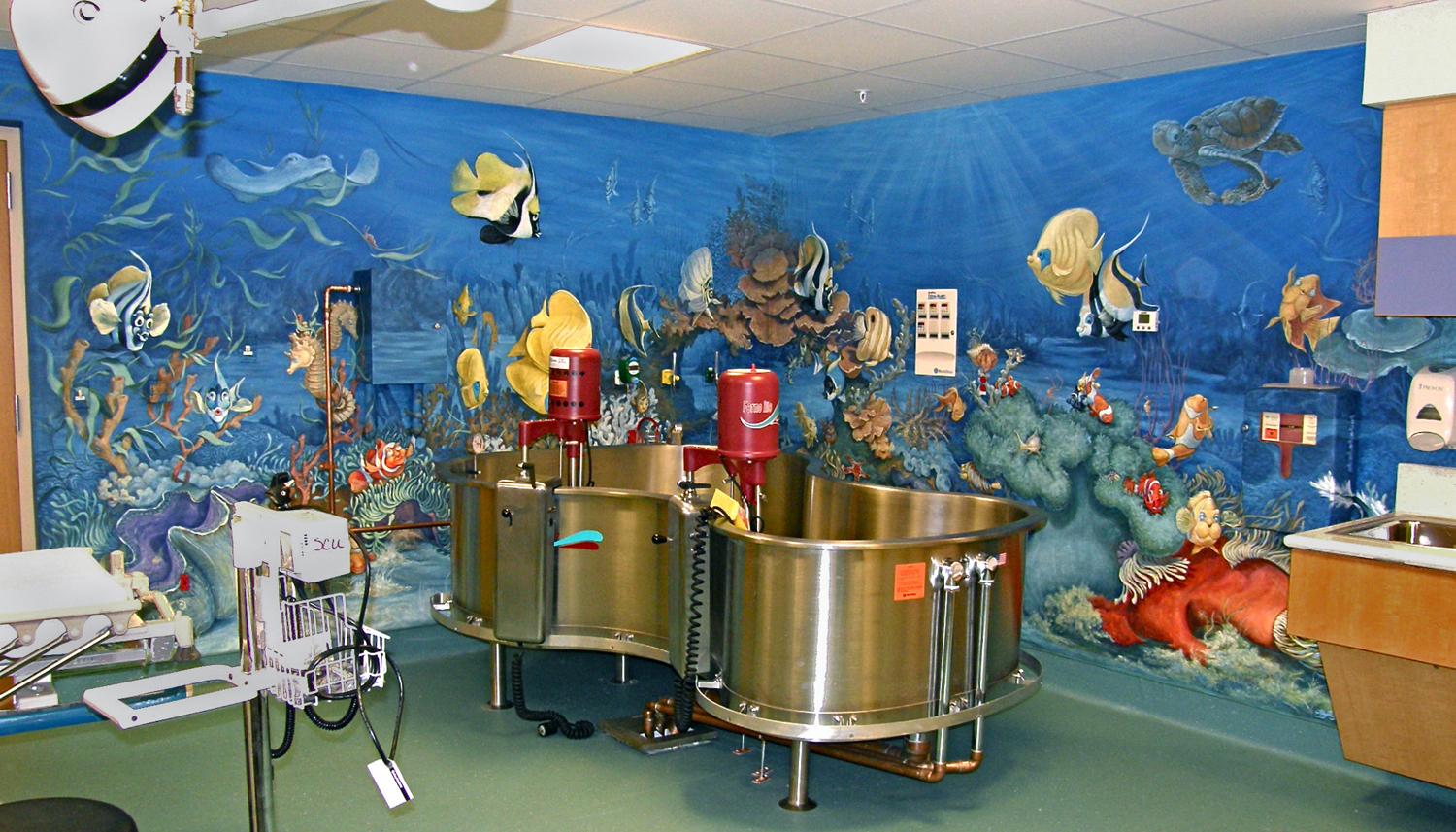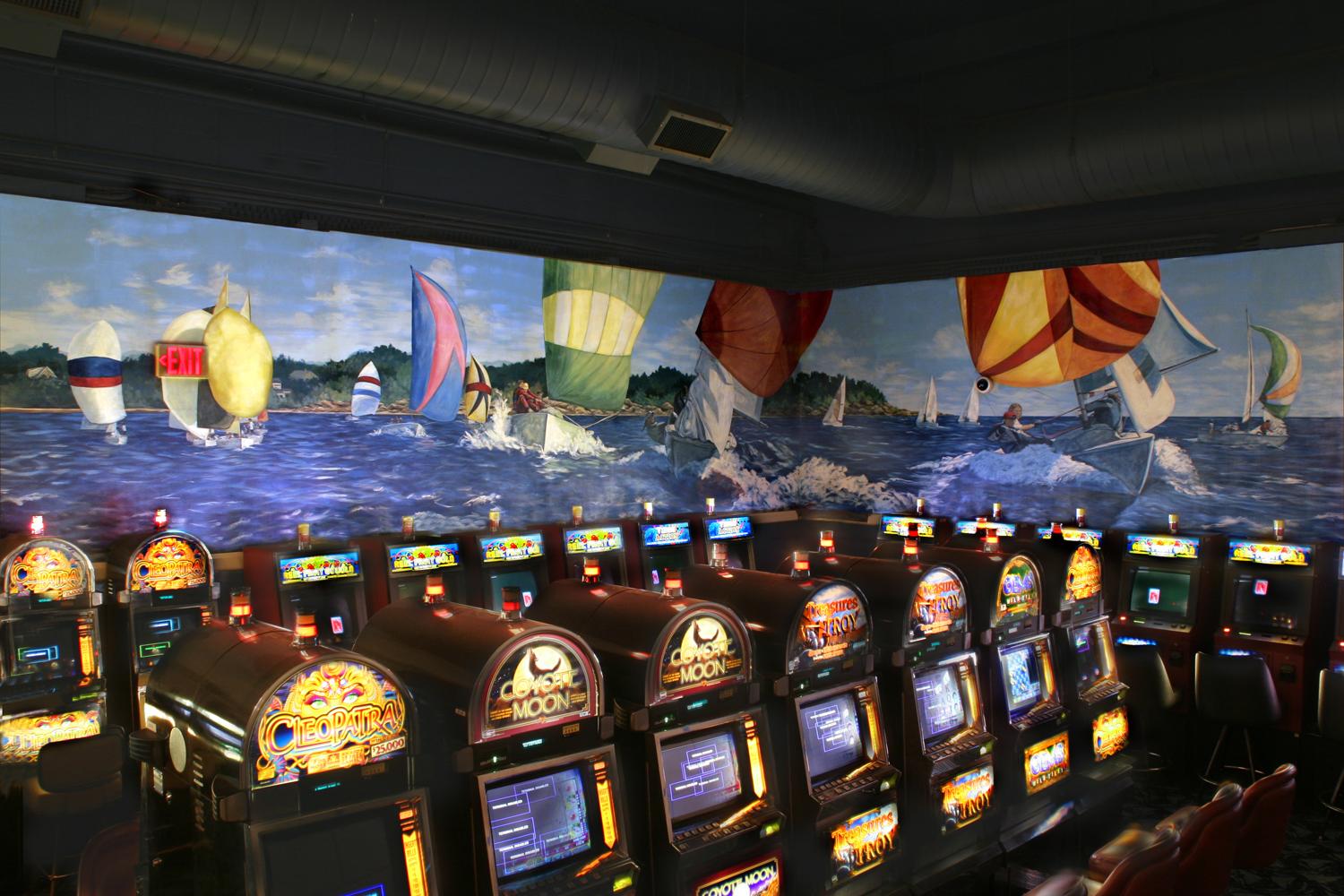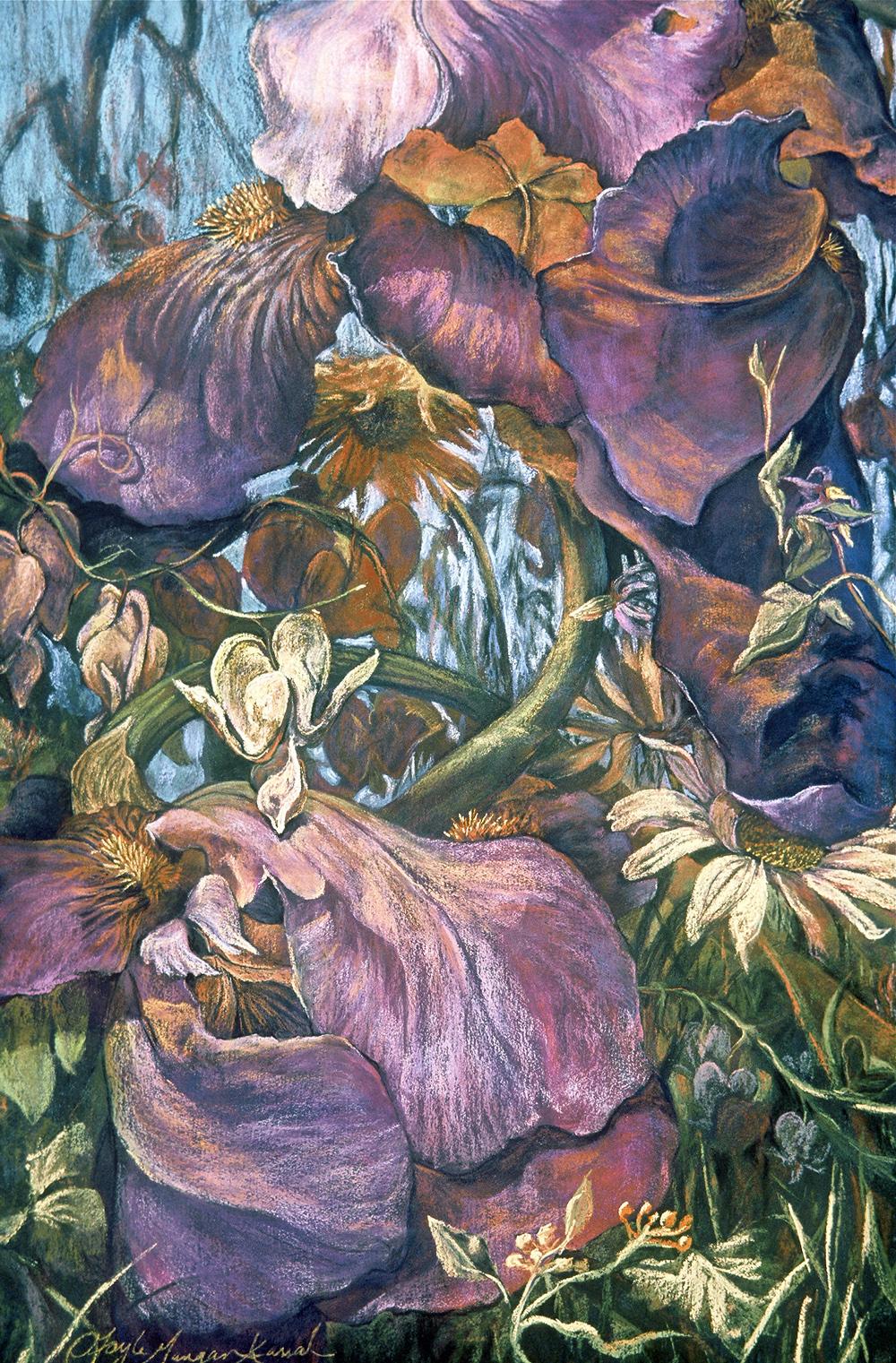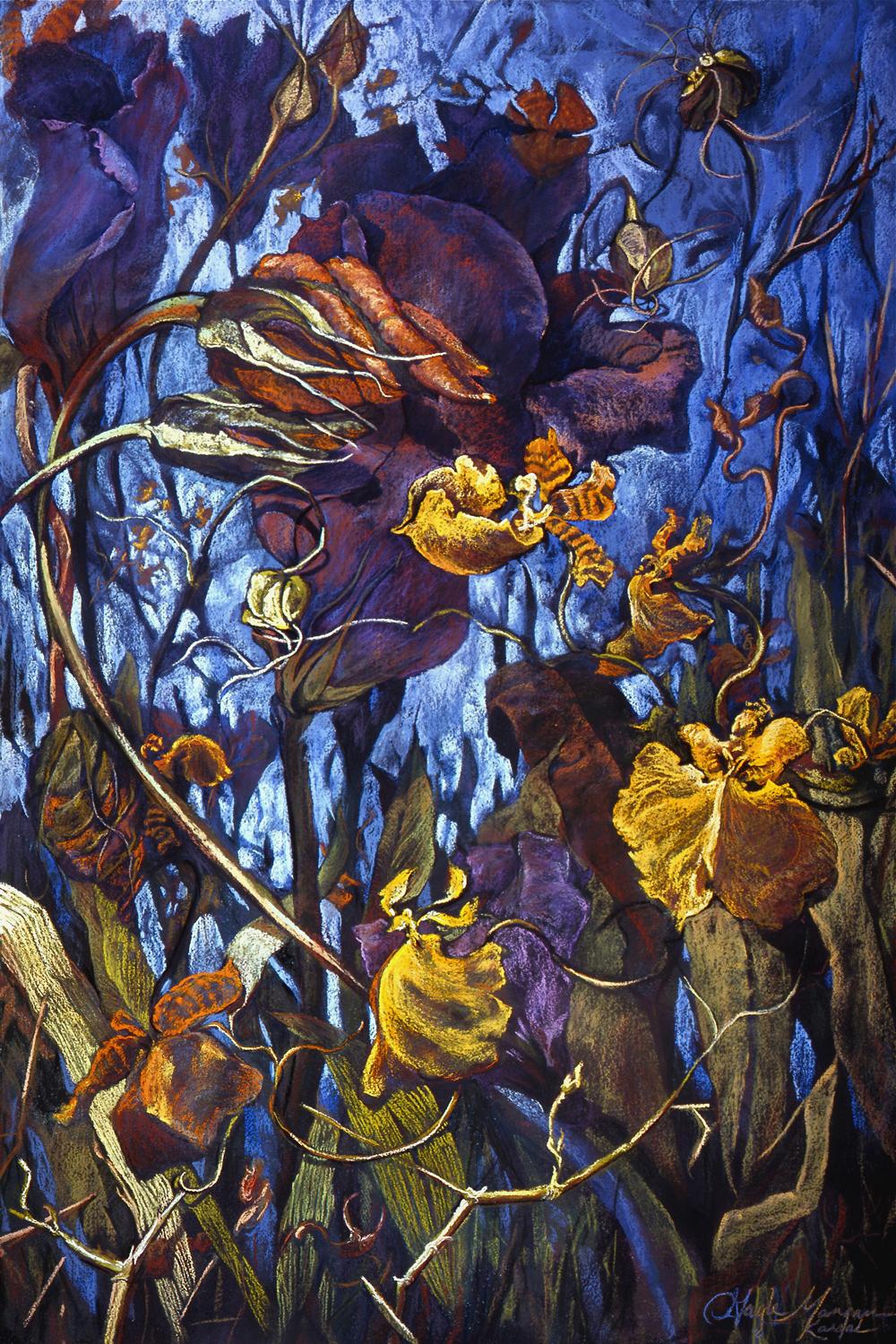 Videos
Booking
Eleni Dykstra, Coordinator of Visual Arts, Anne Arundel County Public Schools
April Nyman, Executive Director, Arts Council of Anne Arundel County
Shelby Morris, Art Educator, Cape St. Claire Elementary School
Tracy Edwards, Art Educator, Benfield Elementary School
Rosemarie Schwer, Educator, Southern Middle School