About the Artist
Laura Shovan is a children's author, educator, and Pushcart Prize-nominated poet. Her chapbook, Mountain, Log, Salt, and Stone, won the inaugural Harriss Poetry Prize. She has worked as an editor of literary journals and poetry anthologies. Laura's debut novel-in-verse, The Last Fifth Grade of Emerson Elementary, won several awards, including NCTE Notable Verse Novel. Her novel Takedown was selected for Junior Library Guild, PJ Our Way, and the ALA's Amelia Bloomer Project. Her most recent work is Sydney Taylor Notable A Place at the Table, co-written with Saadia Faruqi. Laura is a longtime poet-in-the-schools in her home state of Maryland.

Laura Shovan website Laura Shovan Author Website Laura Shovan website Laura Shovan School Visits Laura Shovan website Resources: Laura Shovan's Poetry Workshops
Featured Work
Photos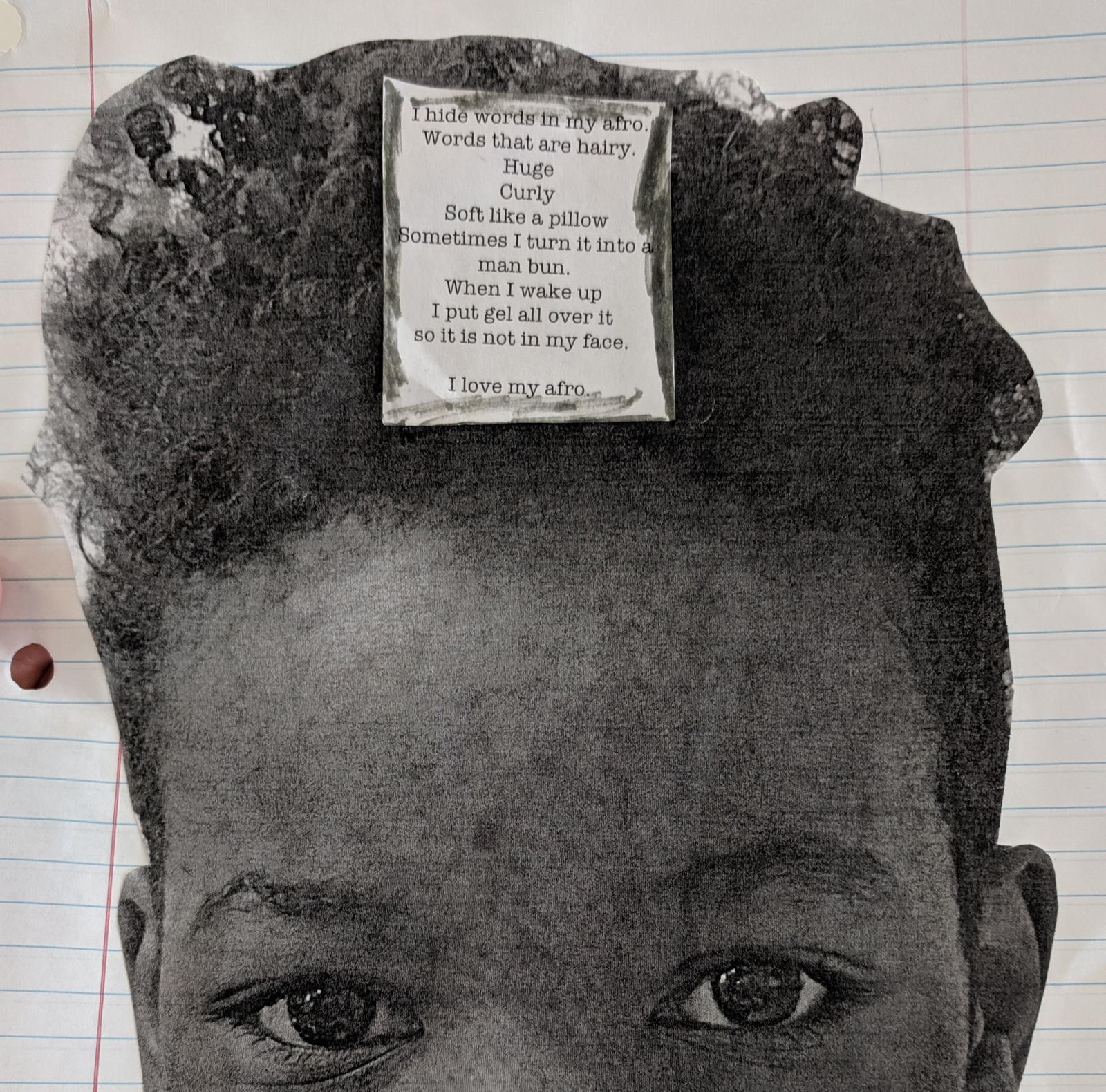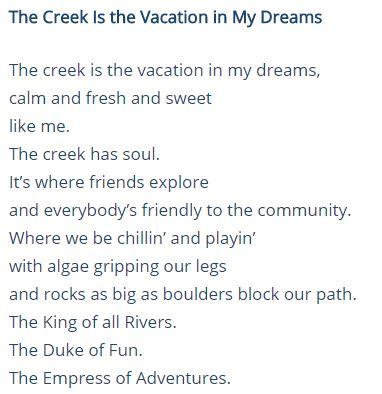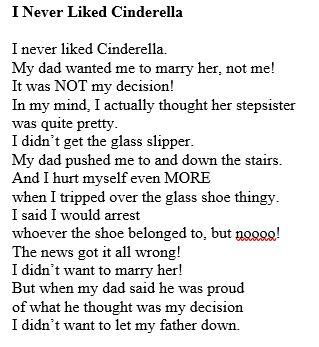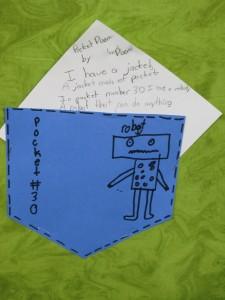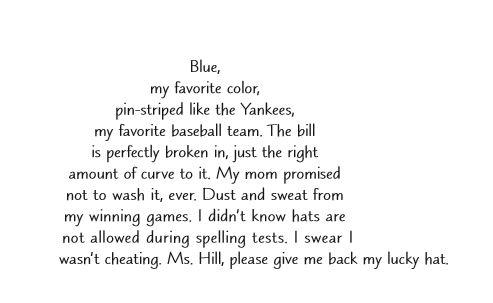 Videos
Author Fan Face-Off/ Saadia Faruqi & Laura Shovan -- A Place at the Table

See more

information about Author Fan Face-Off/ Saadia Faruqi & Laura Shovan -- A Place at the Table

It's a middle-grade book game show, a booktube showdown, a book-lovers zoom challenge for the pandemic era! In each episode of #AuthorFanFaceOff​, one great writer and one super-fan go head-to-head on trivia questions based on one of the author's best loved books.

Medium: Poetry/Children's Literature

Year: 2020

Details: 11:38
Booking
Booking Price: $1,001-$2,000
Please contact Lisa Nadel of Lonni Lane Marketing at lonnilanemarketing@gmail.com for rates and availability of:
Auditorium Presentations
Poetry Residencies
Classroom and Virtual Writing Workshops
Library Programs
Skype Sessions and Webinars
Writers Workshop for Adults
For more than a decade, I have had the pleasure of working with and learning from Laura Shovan as our Poet in Residence. Her love of poetry shines through every lesson. She is truly a master and introduces the students to such a wonderful variety of poems. Each time I work with her, my love of poetry deepens. I am always thrilled to see the masterful, deep poems that the children create under her tutelage.
— Karen Hoge, 4th grade teacher, Howard County Public Schools
Laura's Skype visit was a memorable experience for the children! They loved hearing about her writing process and learning how to develop characters. Laura has an amazing ability to quickly connect with a large group. She answered MANY questions about The Last Fifth Grade of Emerson Elementary with enthusiasm and inspired the writing of LOTS of poetry after our Skype visit.
— Andree Rolfe, Upper Elementary Classes of The Village School, Waldwick, New Jersey
Laura told the students about how she became a writer and the people who inspired her. Her appealing personality had a great effect on the students. She talked about her book The Last Fifth Grade of Emerson Elementary. She spent time walking students through writing their own Persona Poems. Even our most challenging students were engaged in the lesson. At the end when she introduced her new book Takedown and she was explaining the plot she had the students in stitches. We can't wait to have her back at Ducketts Lane Elementary.
— Natasia Walker, Library Media Specialist, Ducketts Lane Elementary School
Arts in Education
Audiences Types: Grades Pre-K – 2, Grades 3-5, Middle School (6-8 grade), High School (9-12 grade)
In-person poetry workshops for students in inclusive K-12 classrooms. I work closely with classroom educators and administrators to develop lessons, poetry prompts, subject matter, and style to fit each school's particular curriculum and population.
Middle grade author visits also available.