I am a poet who writes about marriage, family, and human relationships. I try to be both profound and accessible in my work, and I am known for writing poems that anyone--whether they love poetry or not--can understand and appreciate. I don't write for other poets; I write for readers of poetry and prose.
About the Artist
Sue Ellen Thompson's sixth book of poetry, SEA NETTLES, was published in 2022. Her work has been included in the Best American Poetry series, read on National Public Radio many times by Garrison Keillor, and recently won a Pushcart Prize. She taught at Wesleyan University, Middlebury College, Binghamton University, and Central Connecticut State University before moving to the Eastern Shore of Maryland in 2006. She now mentors adult poets and teaches workshops at The Writer's Center in Bethesda. She was awarded the 2010 Maryland Author Prize from the Maryland Library Association.

Sue Ellen Thompson website View Website Sue Ellen Thompson website Grayson Books Sue Ellen Thompson website Turning Point Books
Artist's Statement
I also give lectures on 20th-century poets--their lives and their work--that are aimed at a general audience. Subjects include Robert Frost, Jane Kenyon, Jack Gilbert, Elizabeth Bishop, and Robert Lowell. The lectures are accompanied by a PowerPoint slide show.
Featured Work
Photos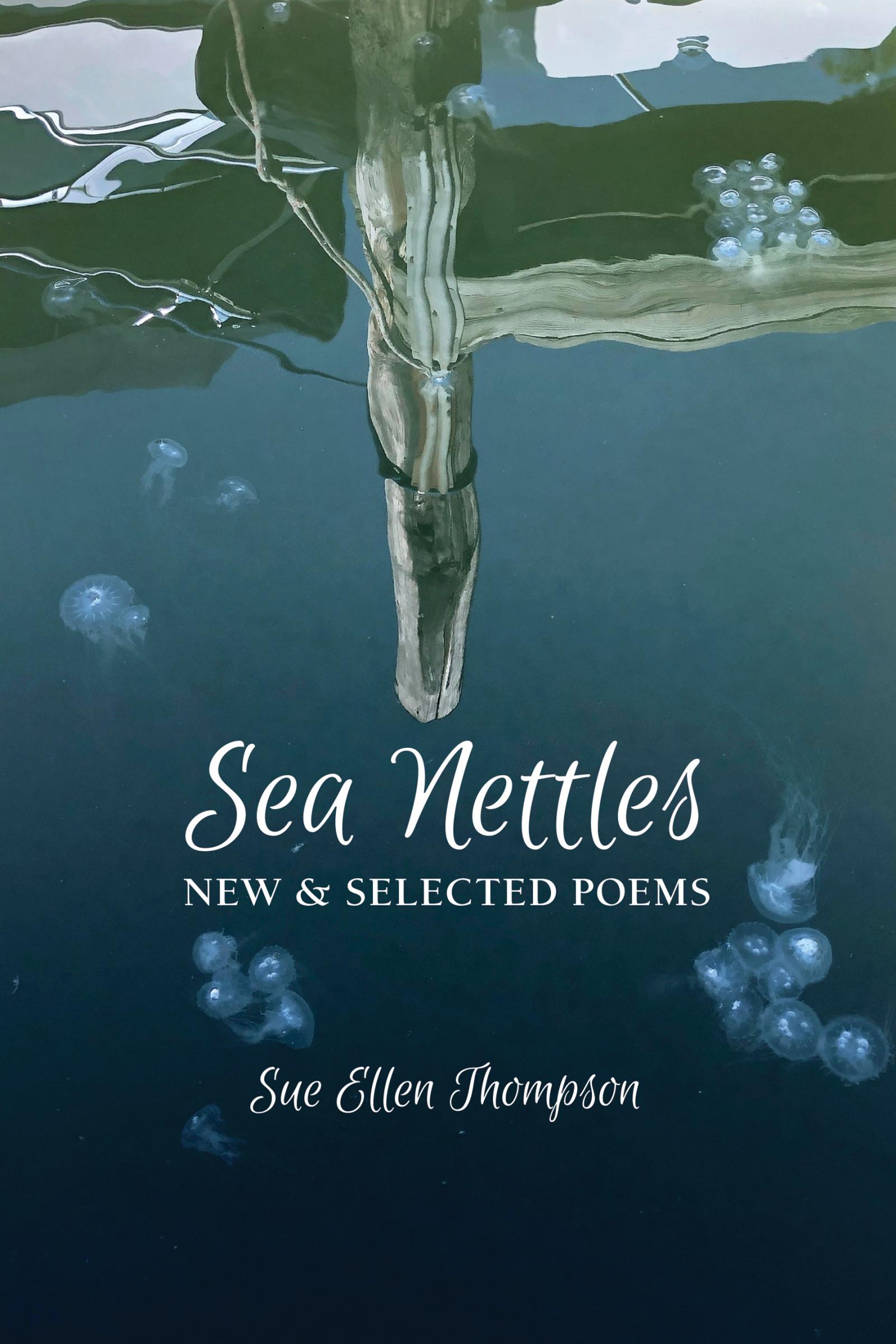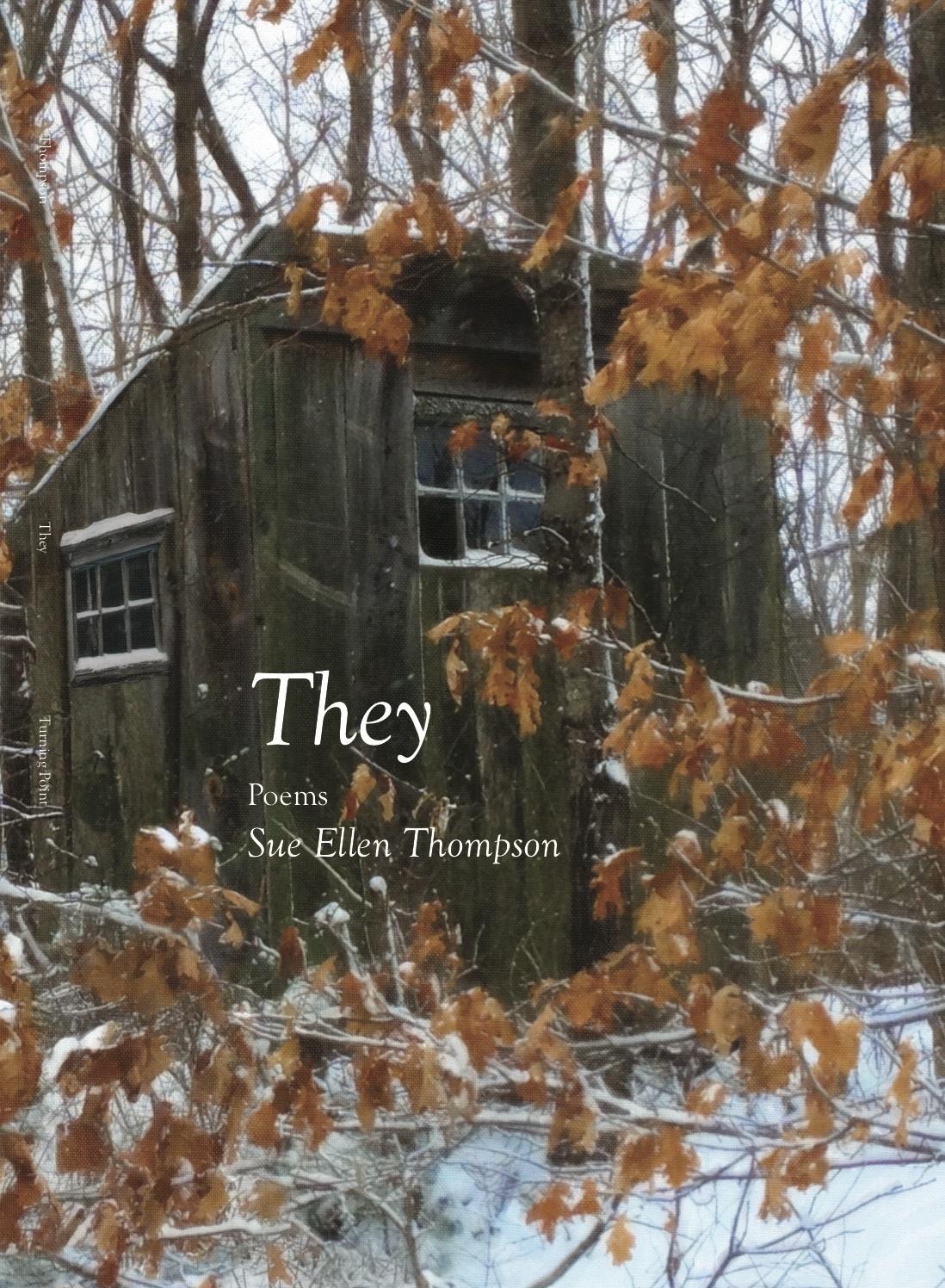 Videos
Booking
Booking Price: < $500
Available to travel to most locations within MD and DE.