I feel I owe a tremendous obligation to my ancestors. Therefore, using their instructions, I try to heal, comfort, and do good for as many people as possible.
About the Artist
My creative process begins with the recognition that we are on occupied land. Knowing that makes me want to understand what happened, why, and what was lost in the occupation. My focus is on what was lost and gathering those things together and making them real again. I create guided meditations, sing, drum, write, edit, and produce video as well as storytelling and photography.  You can find me on YouTube under "Guided Meditations with Peter Brooks" and on Facebook and InsightTimer- http://insig.ht/pbfromdc also a class on Udemy https://www.udemy.com/course/4-things-you-can-do-to-control-your-emotions/?referralCode=B58CE07E78712A69F595

peterbrooks website Insight Timer Page for Stories and Meditations peterbrooks website Public Speaking Website peterbrooks website NFT Website
Artist's Statement
My artforms are the tools I use to try and fulfill my mission, which is ultimately to train people in a form of time travel.  Whether it's learning the AIM song or a Haudenosonee Prayer or explaining the relevance of my grandfather, Cab, and his sister Blanche Calloway to modern audiences, or how their grandparents founded model civil rights organizations, my goal is to somehow make the past come alive.  This can be either to relieve pain, stress, anxiety, loneliness, anger and fear or to prepare yourself for the tests you will find in the future. I do not purport to say that I am a Shaman or make any promises except to say these are the techniques that the Shaman would traditionally use.  Results may vary.     For example, in the "Healing Old Wounds" class, you learn how to recite, sing and dance in order to evoke a trance-like state.  We then use these ancient tools to speak to your future self to make you stronger and more resilient.  Thus, the power of the old ways is in just that, they are old and have survived.   I cannot prophesy or advise you on what will happen in your life, nor can I heal you of anything, the goal here is for you to heal yourself.  You know your calamities and symptoms far better than I.  Yet, by giving you the tools that have been handed down since the very first Americans, and today's modern recording technology and binaural beats, we are able to give you something that like a shield or helmet to the soldier, in that it gives you a buffer against life's most mighty blows.   That is my statement as an artist.  That is how I use art, to heal the mind.  
Featured Work
Photos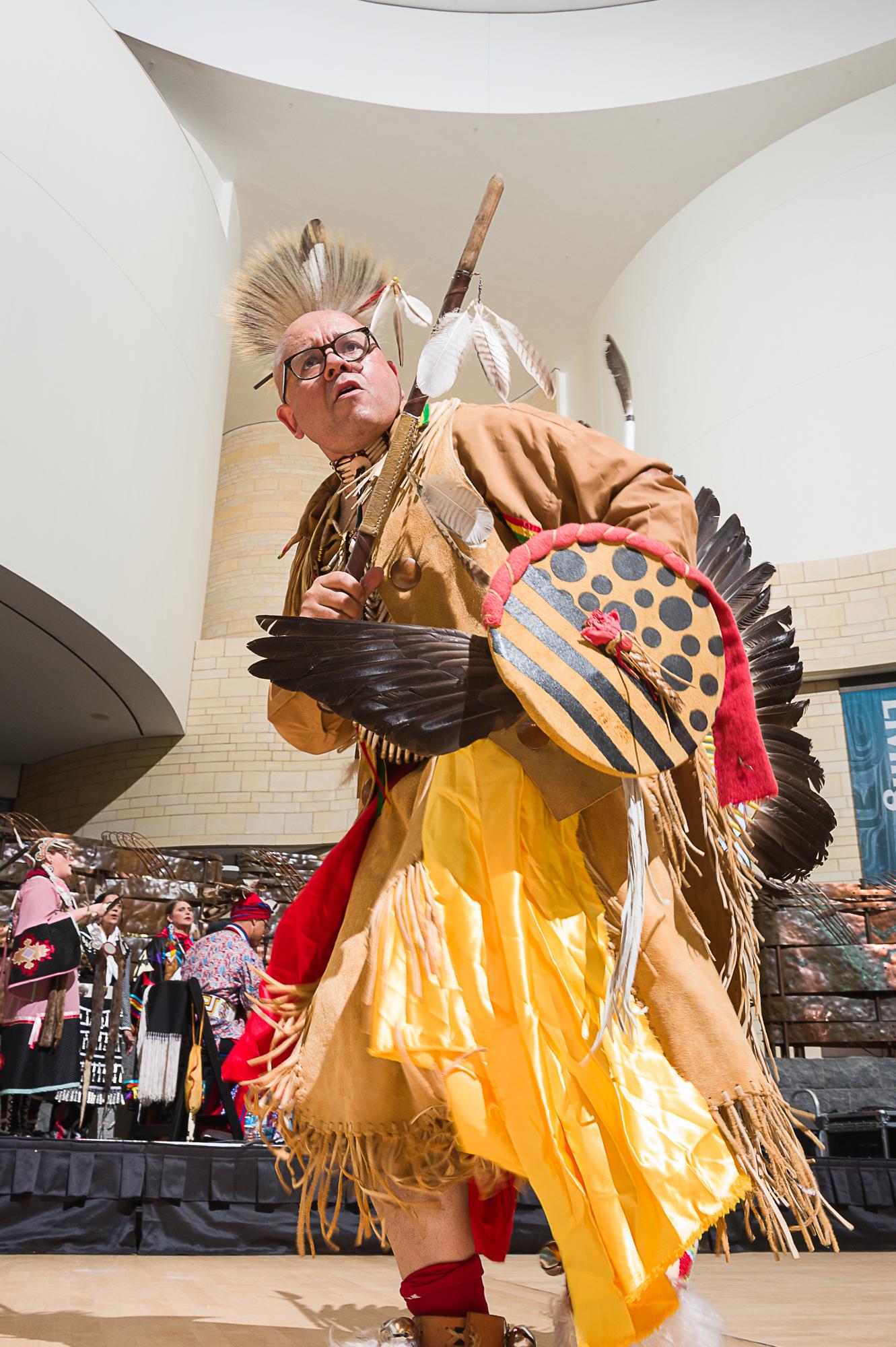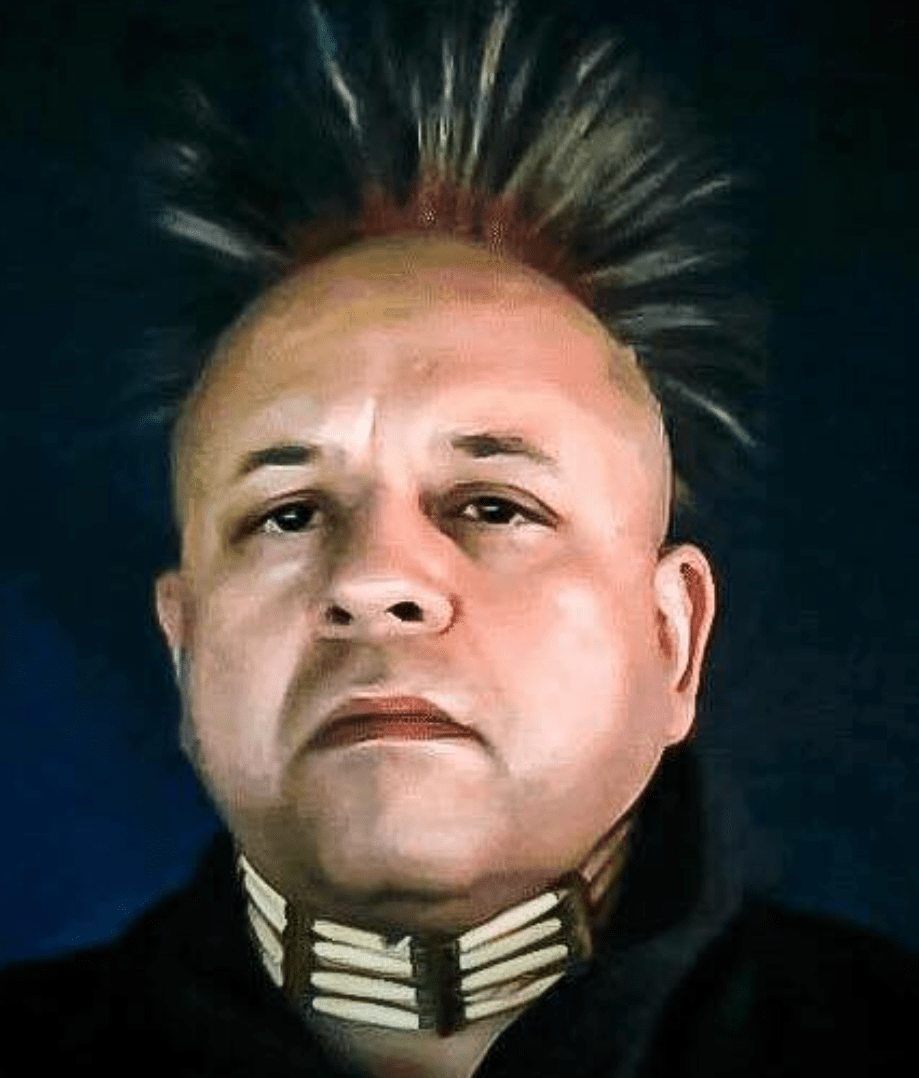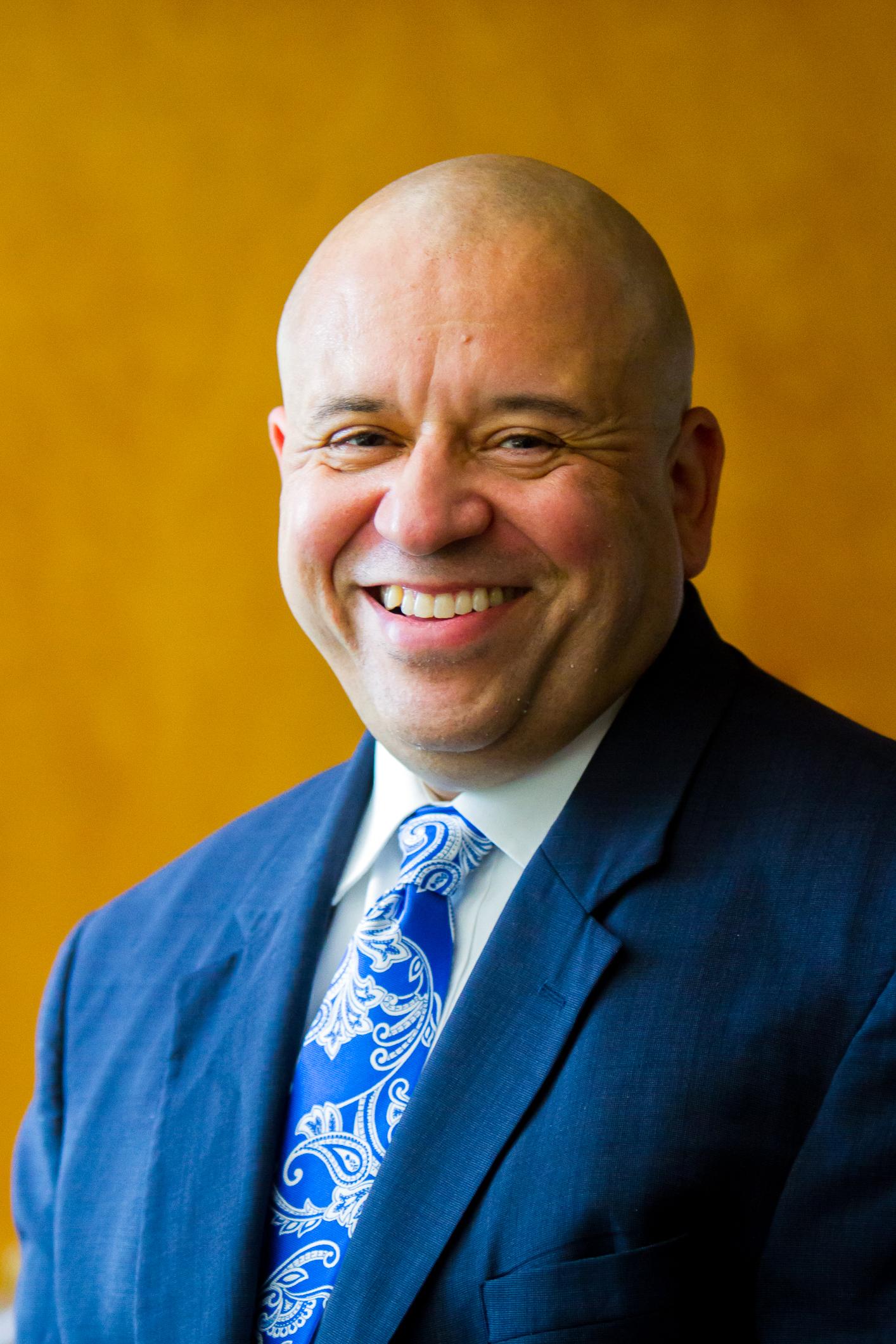 Videos
Written Works
Booking
Booking Price: $1,001-$2,000
We would have to discuss - class size, preparation, equipment, travel, and program length. I do everything from inspirational public speaking to dance workshops to Yoga/Meditation classes.
I am available to the state.
Arts in Education
Population Types: Veterans/Military
PTSD Relief for Veterans
NFTs for Artists
How to have a Renaissance